CURRIMJE​E
at a glance
Key Figures

(for the year ended 31/12/2020)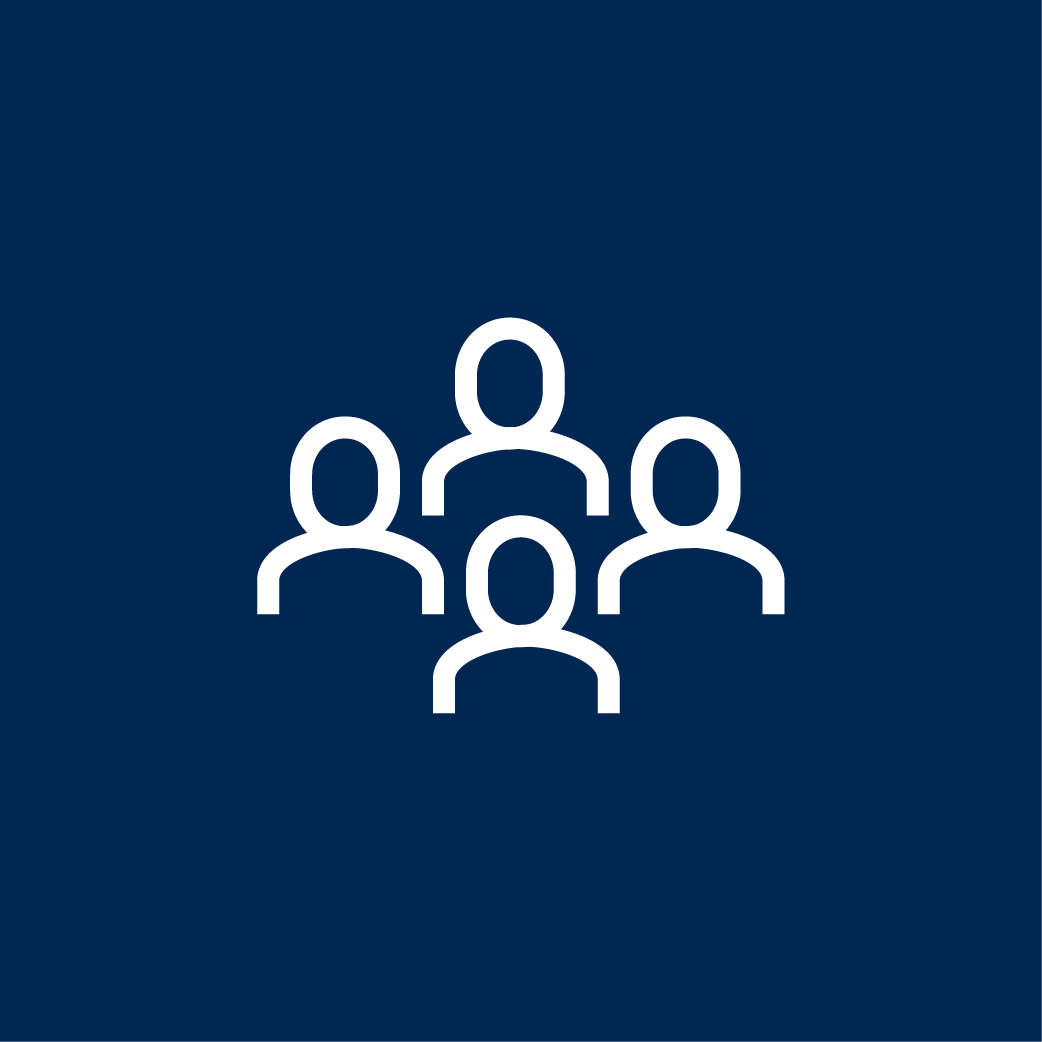 100% empl​oyees across all businesses retained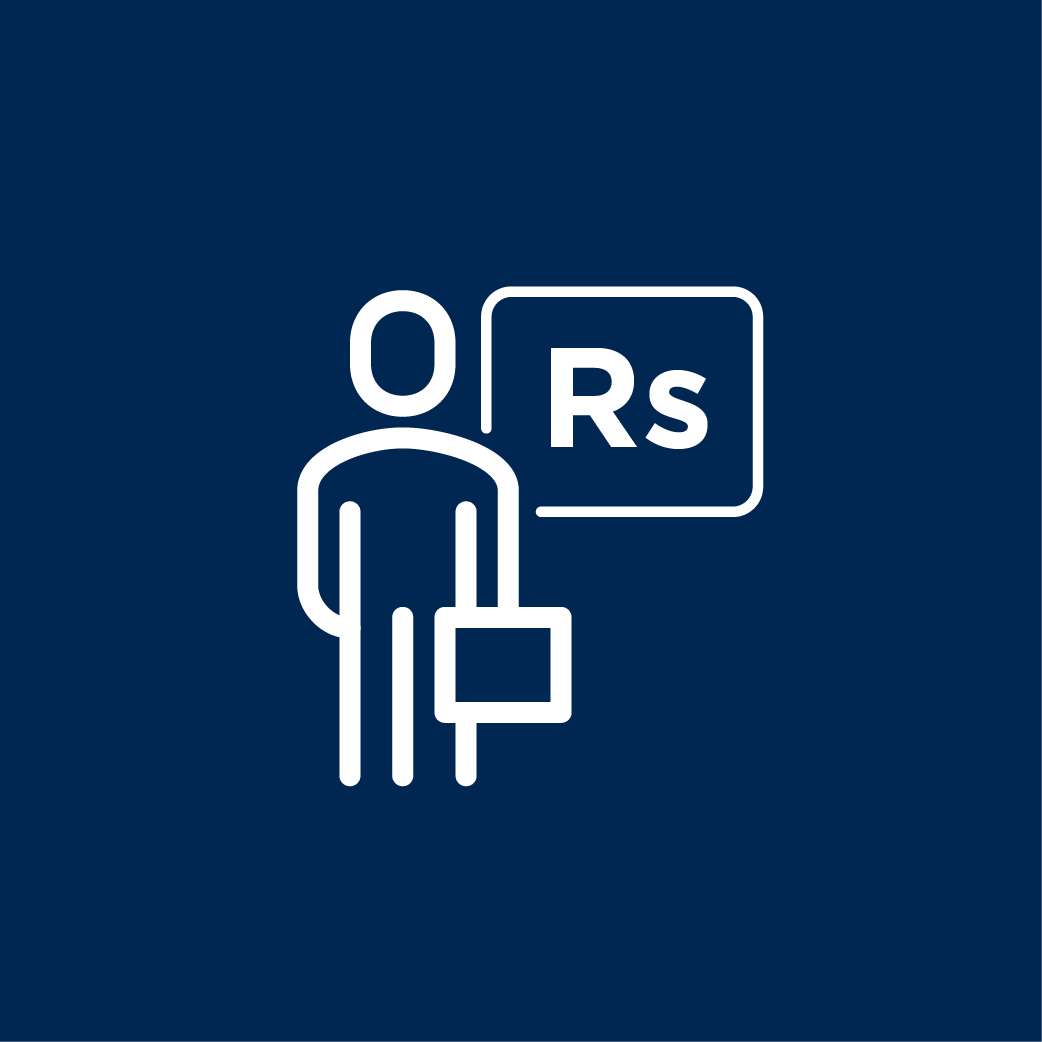 100% salaries
maintained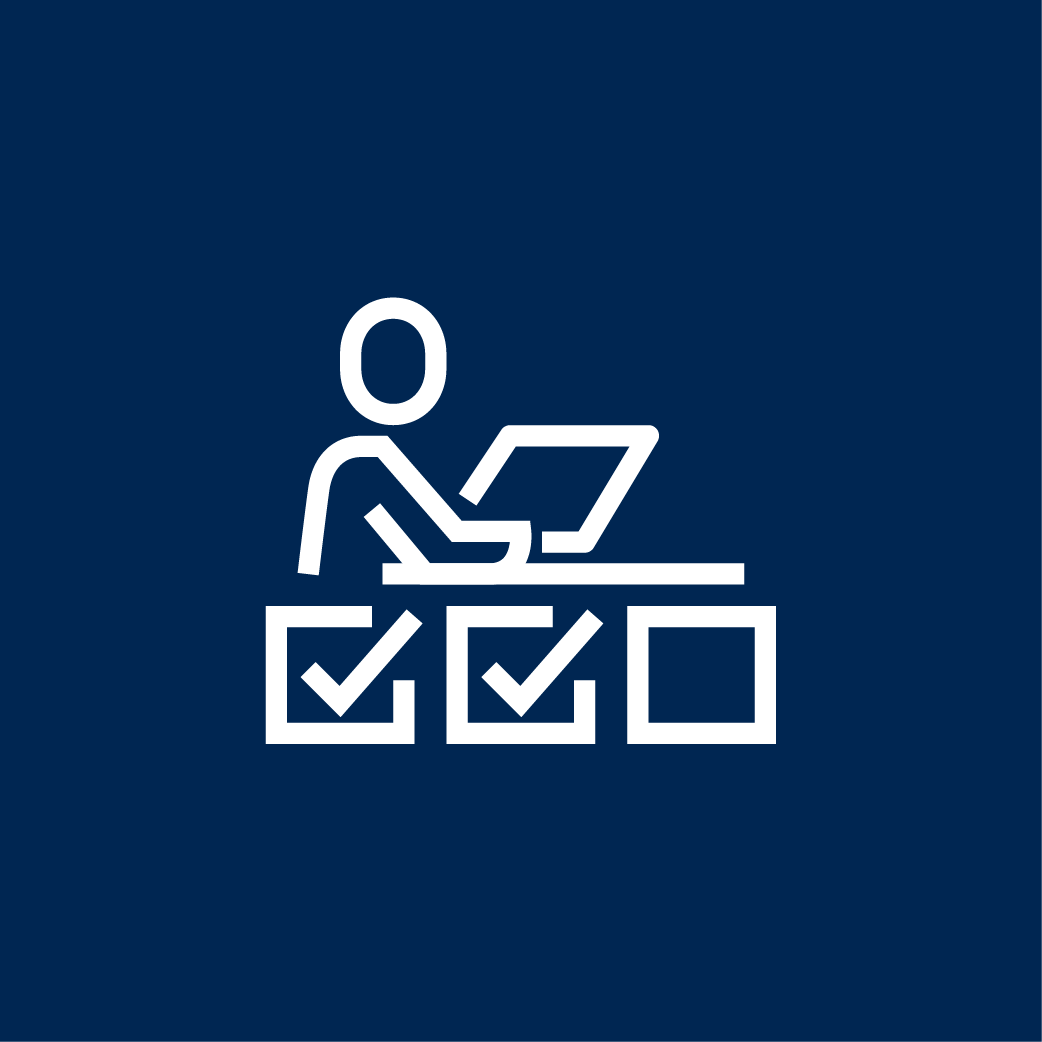 Invested MUR 4.7M in training & skills development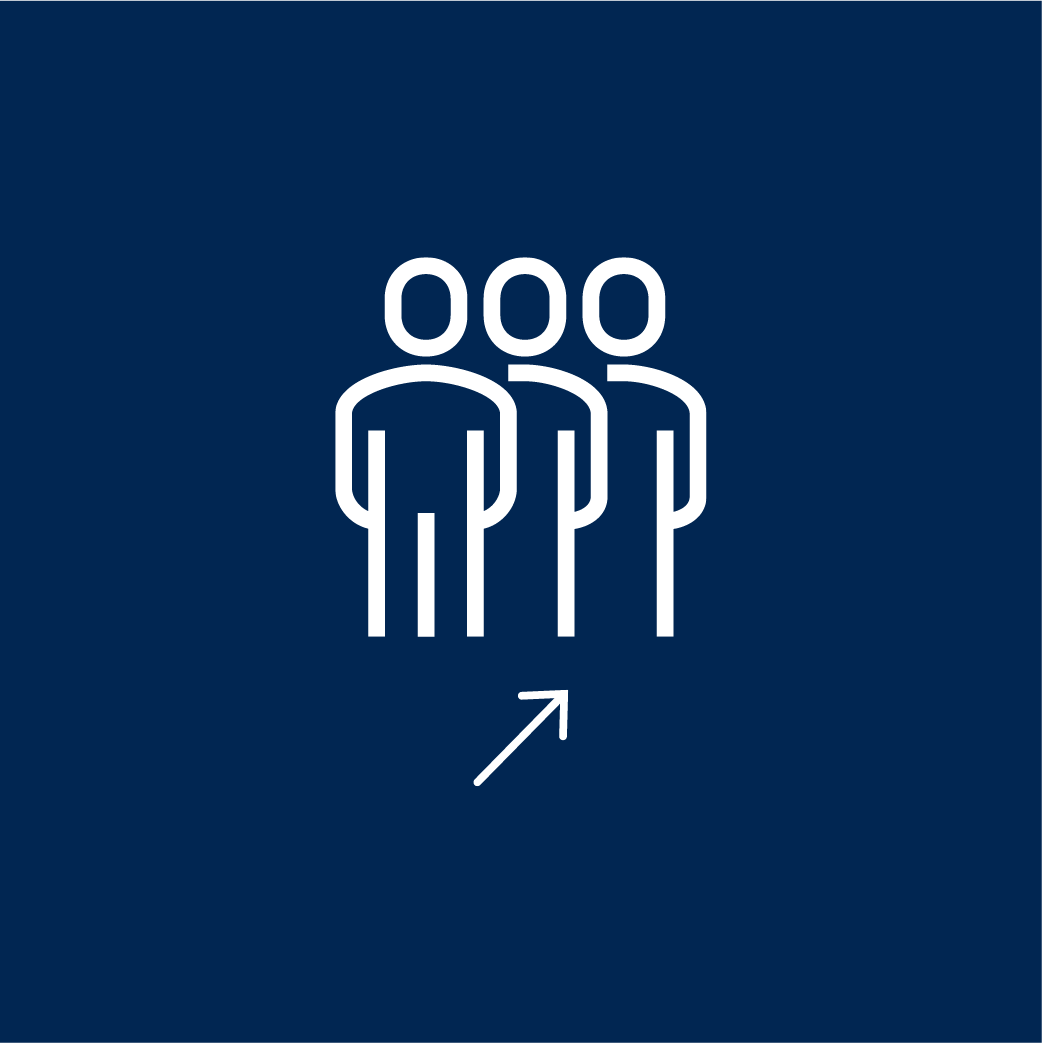 75% Group Employee Engagement Score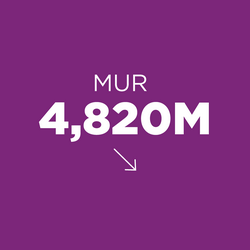 Total Revenue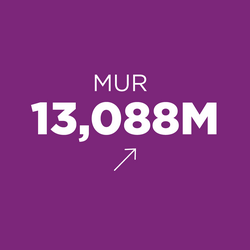 Total assets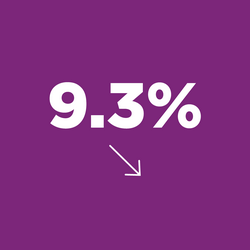 Return on capital employed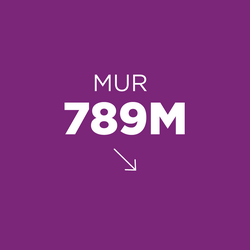 Operating profit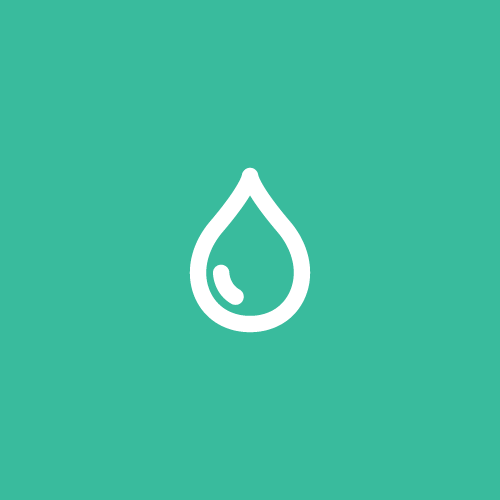 Reduced consumption of
water by 40%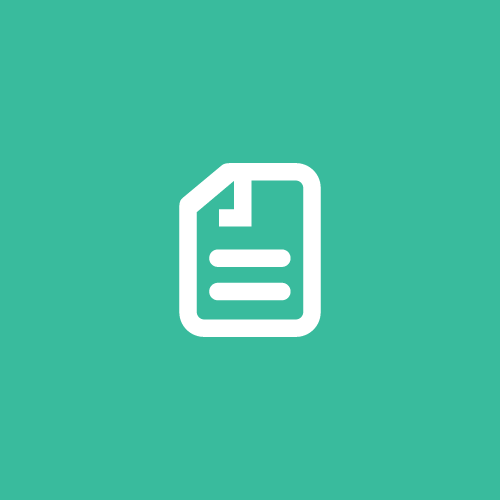 Reduced consumption of
paper by 28%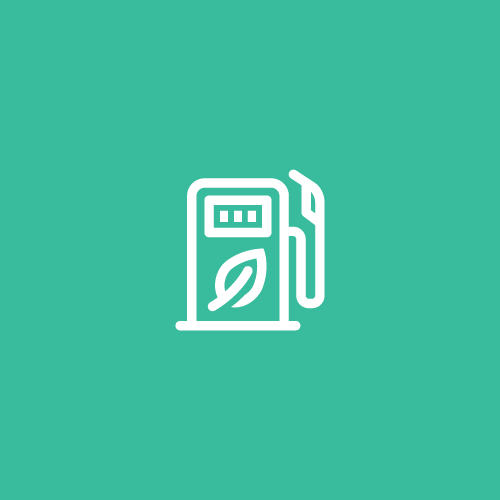 Reduced consumption of
fuel by 19.6%

Distributed food to 1,050 families
Previous
Next
OUR BUSINESS
in context
Chairman's Message
" Dear Shareholders,
In early 2020, the COVID-19 pandemic brought untold hardships to the world. Its spread plunged the globe in a deep recession and has changed economies and societies in fundamental ways. Countries and businesses were under enormous pressure to act quickly and decisively, despite having little information to guide their decisions. "
SEE MORE
...OUR DIFFERENCES
BY REFLECTING THE DIVERSITY OF THE COMMUNITIES WE SERVE, WHICH HELPS US STAY IN TOUCH WITH THE REALITIES OF ALL MAURITIANS.
...TRUSTING RELATIONSHIPS WITH OUR CUSTOMERS BY BEING ATTENTIVE TO THEIR NEEDS AND MAKING SURE EACH INTERACTION WITH THEM IS POSITIVE AND MEANINGFUL.
...THAT WITHOUT MEMBERS OF OUR COMMUNITY, WE WOULD NOT HAVE OUR PLACE IN THIS WORLD. WE PLEDGE TO BUILD MORE INCLUSIVE AND RESILIENT COMMUNITIES, LEAVING NO ONE BEHIND.
...

OUR PRIORITIES
IN A WAY TH​AT PLACES PEOPLE BEFORE PROFIT AND THAT CONTRIBUTES JUSTLY TO THE INTERESTS OF ALL OUR STAKEHOLDERS.
...COLLABORATIVE
AND HONEST RELATIONSHIPS WITH OUR EMPLOYEES, PARTNERS AND SUPPLIERS, AND INVEST IN ONE ANOTHER'S SUCCESS TO ACHIEVE MUTUAL GROWTH.
Previous
Next
STRATEGY
report
A word from our
Managing Director
"Having time to reflect on the past year, I feel pride above all else. Even under the circumstances, we were quick to reassess our business models and strategies, aknowledge where we fall short and undertake bold measures unconstrained by the past or by established practices."

SEE MORE
Responding to the
COVID-19 impact
SEE MORE
DELIVERING ON
our strategy
Our operating environment, cluster performance, outlook and strategies
Much like the rest of the world, our country and Group's financial year 2020 was dominated by the direct and indirect impacts of COVID-19. As an organisation operating in five distinct industries, our businesses were exposed to a host of challenging market conditions, shaped by the consumer, economic, cultural and social trends resulting from the pandemic.

READ MORE
Our environment, sustainability journey and CSR strategy
During the mandatory lockdown periods, movements were restricted and activities slowed down, leading to an impressive reduction in air, noise and water pollution in cities across the world. This made it abundantly clear that environmental degradation is driven by our current economic systems.

READ MORE
TOGETHER BUILDING
A BETTER TOMORROW THROUGH
A VALUE-DRIVEN CULTURE.